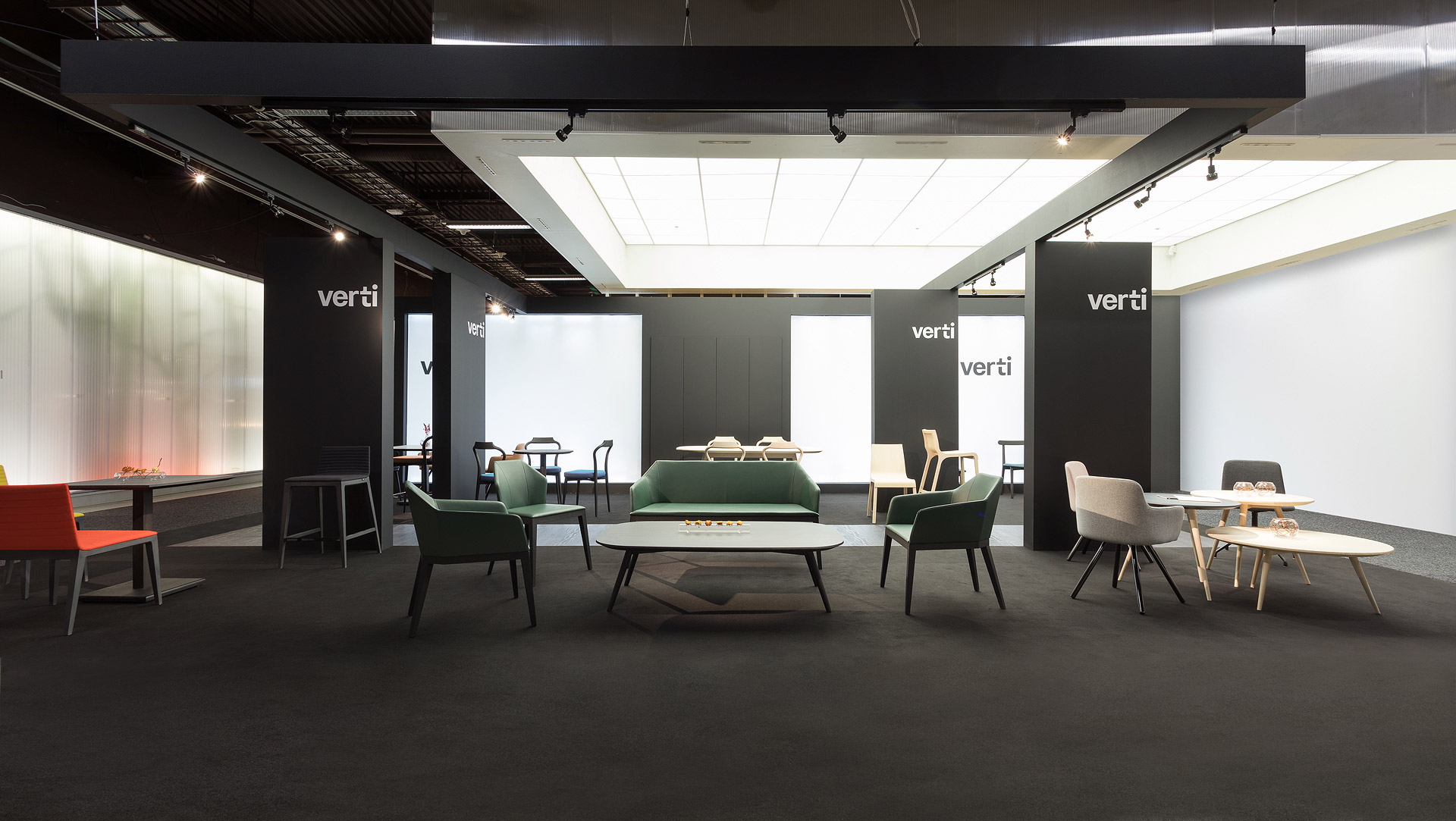 See you soon Stockholm!
Scandinavian design, wood, fine materials, high quality finishes, characterized our week in Stockholm.
This stimulating and inspiring environment, welcomed our products with joy and appreciation.
We are proud of the work done so far, but most of all, we are eager to discover what 2019 reserves us.
Stay tuned!