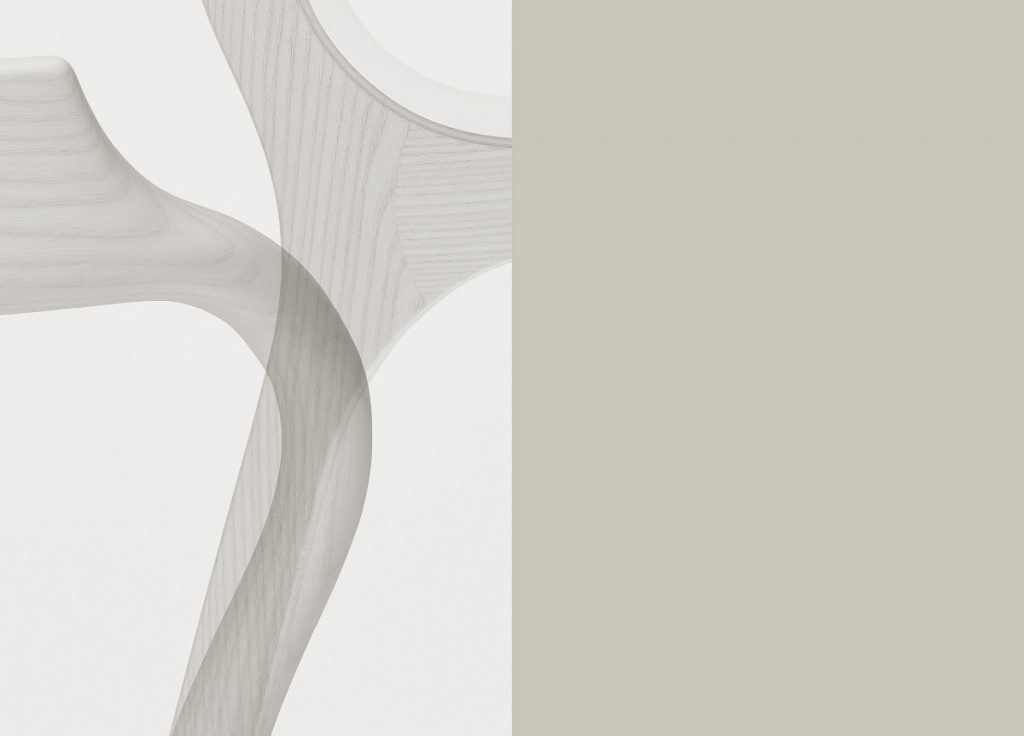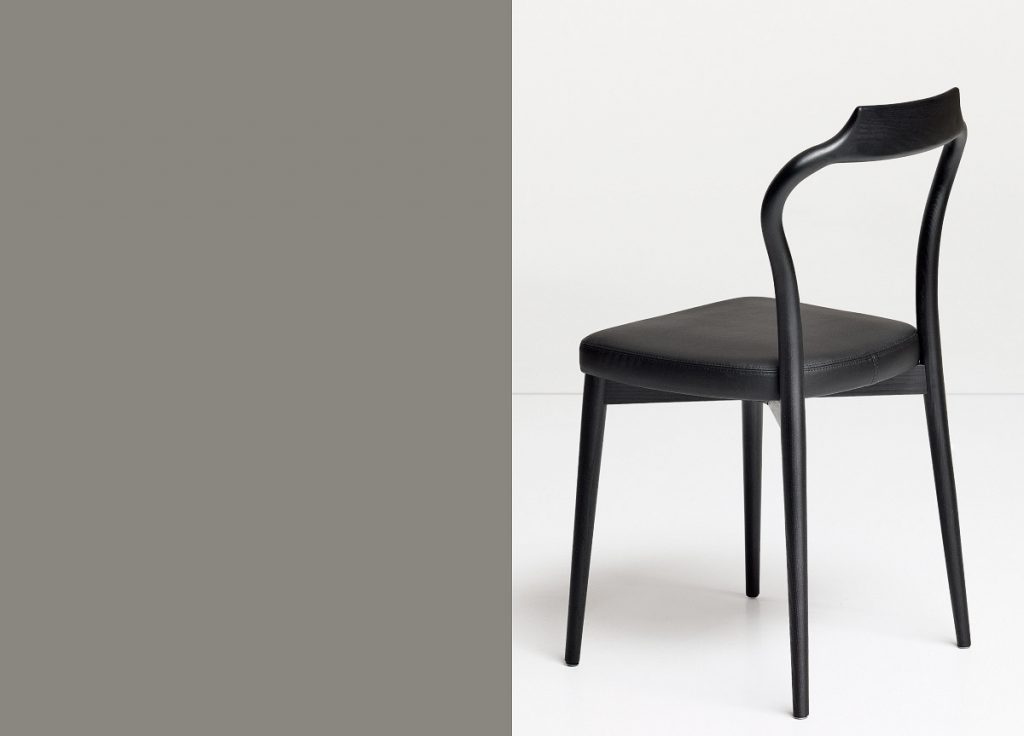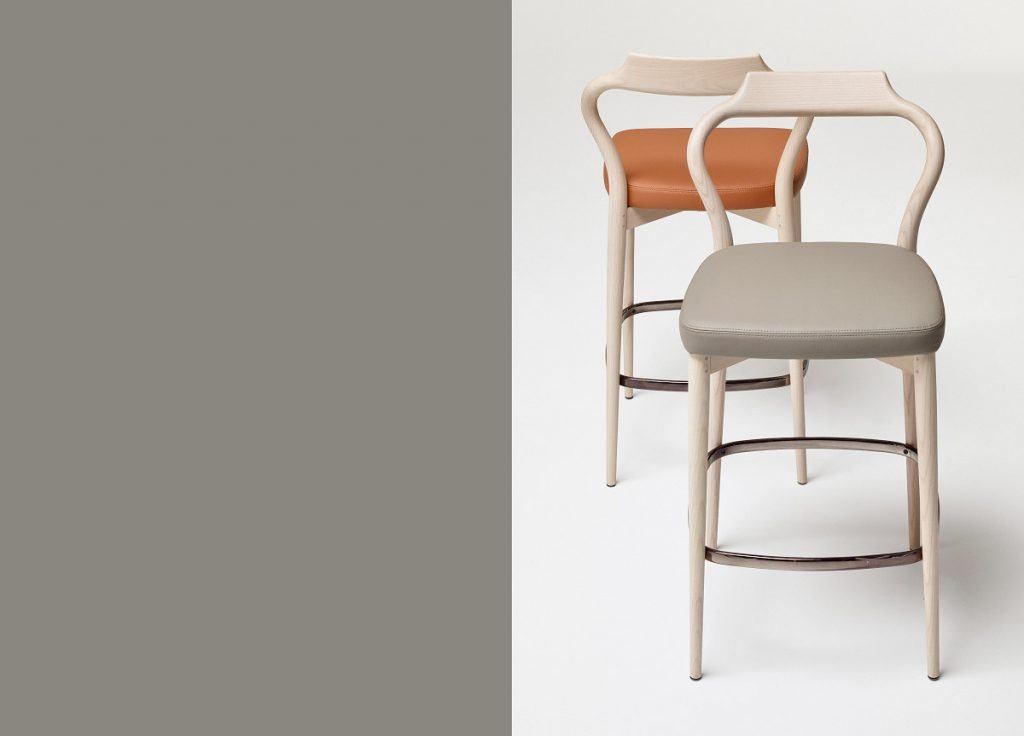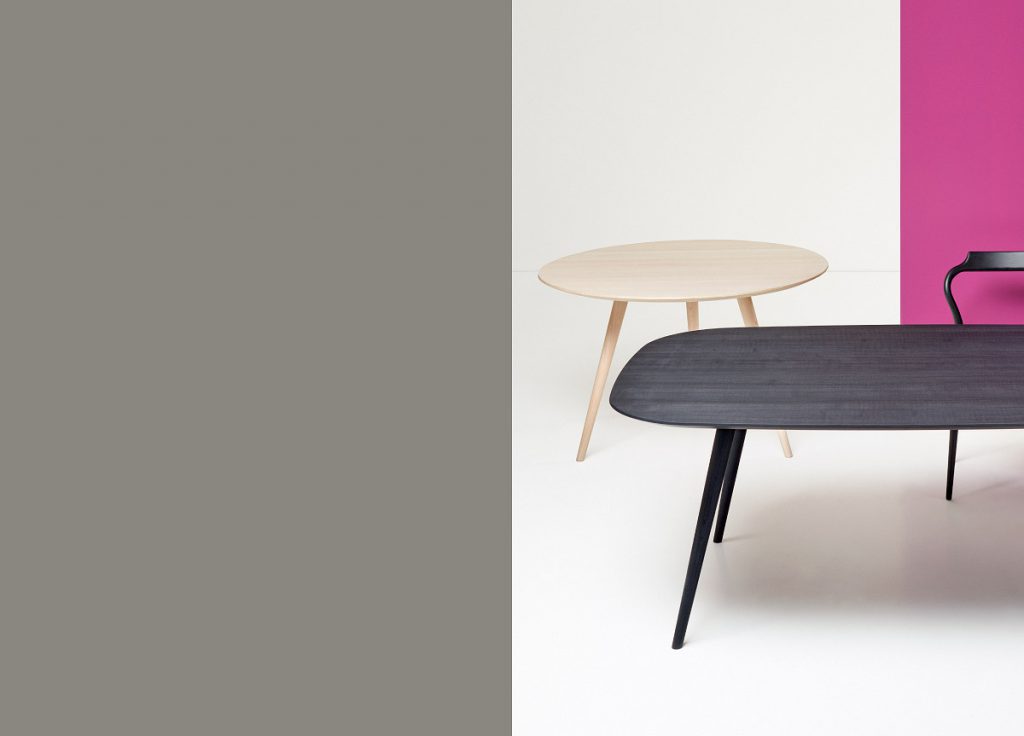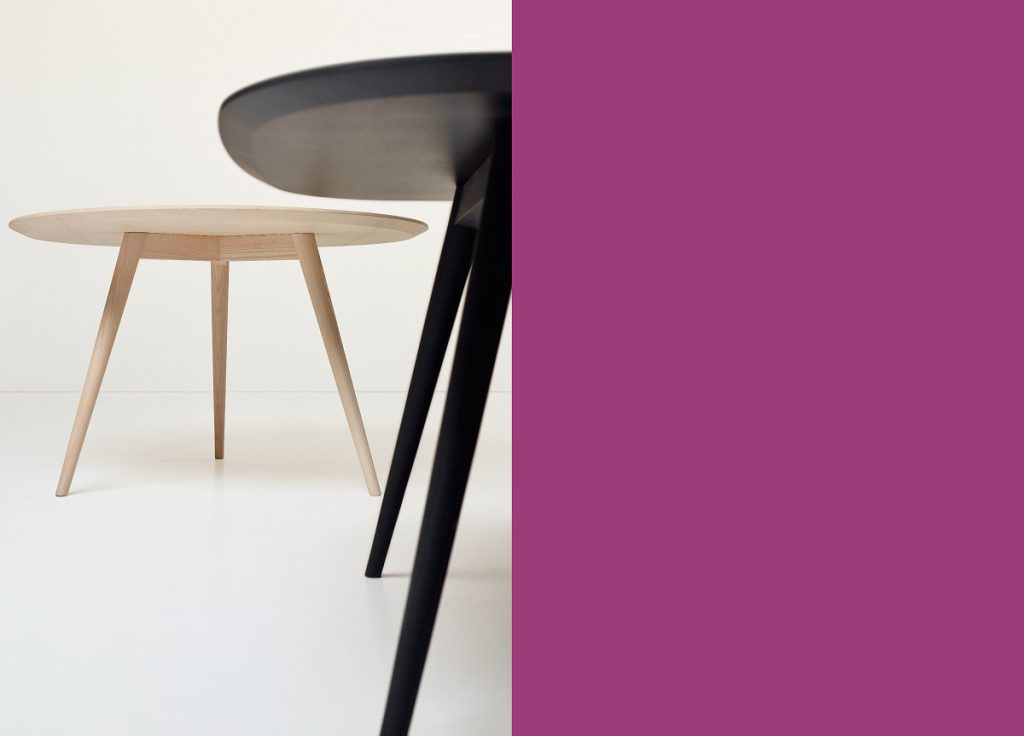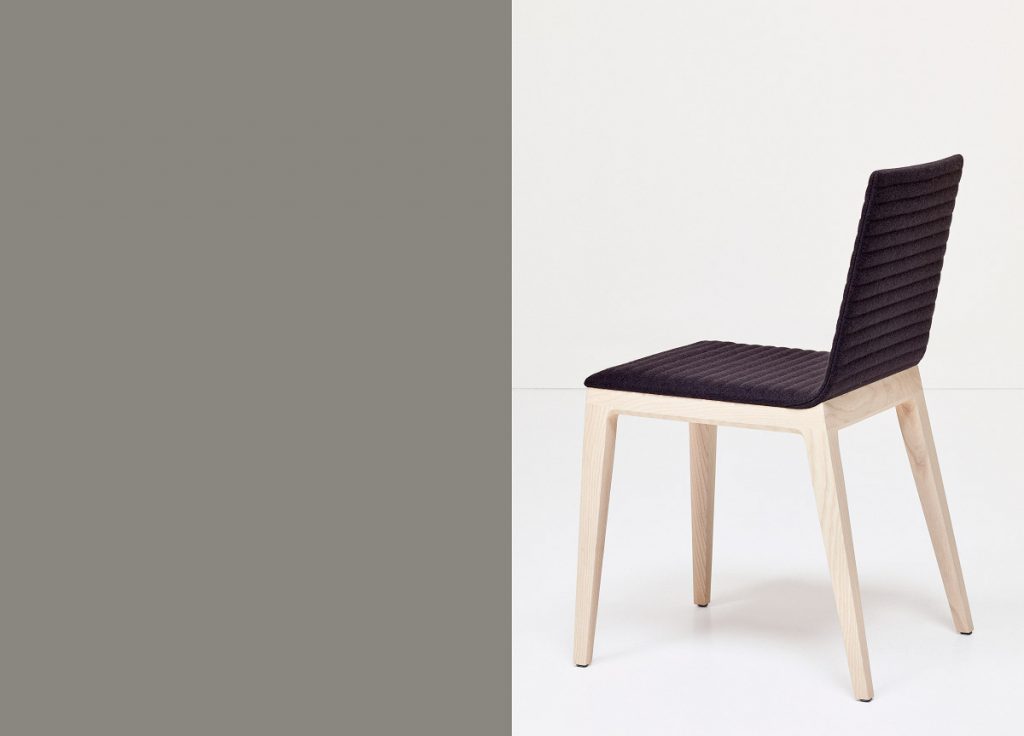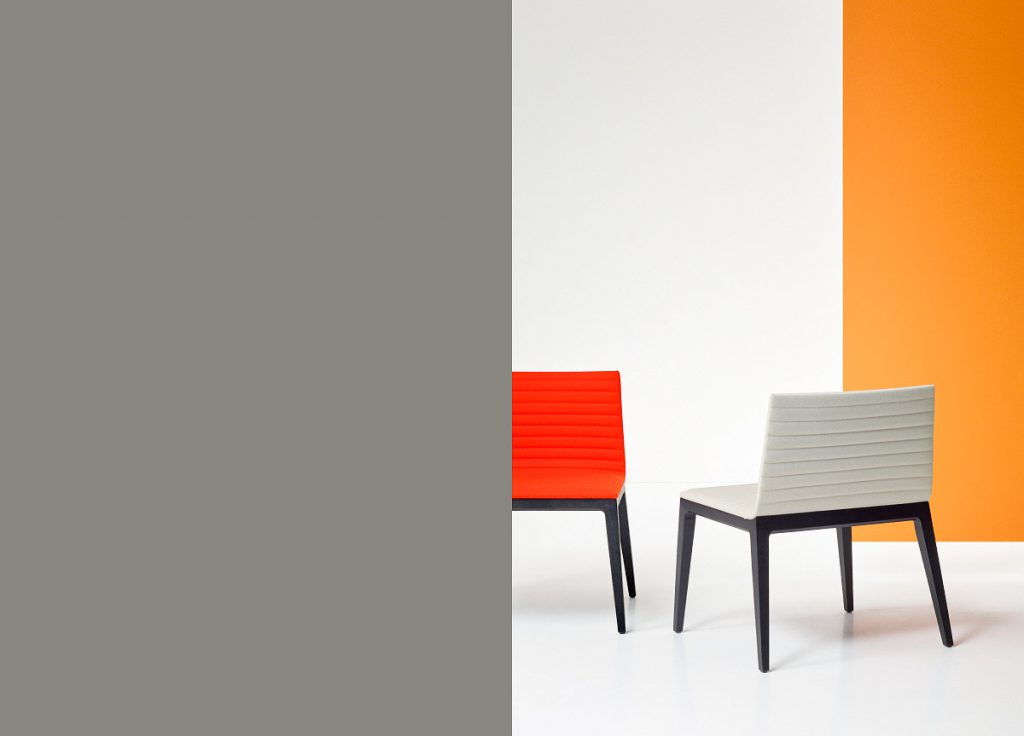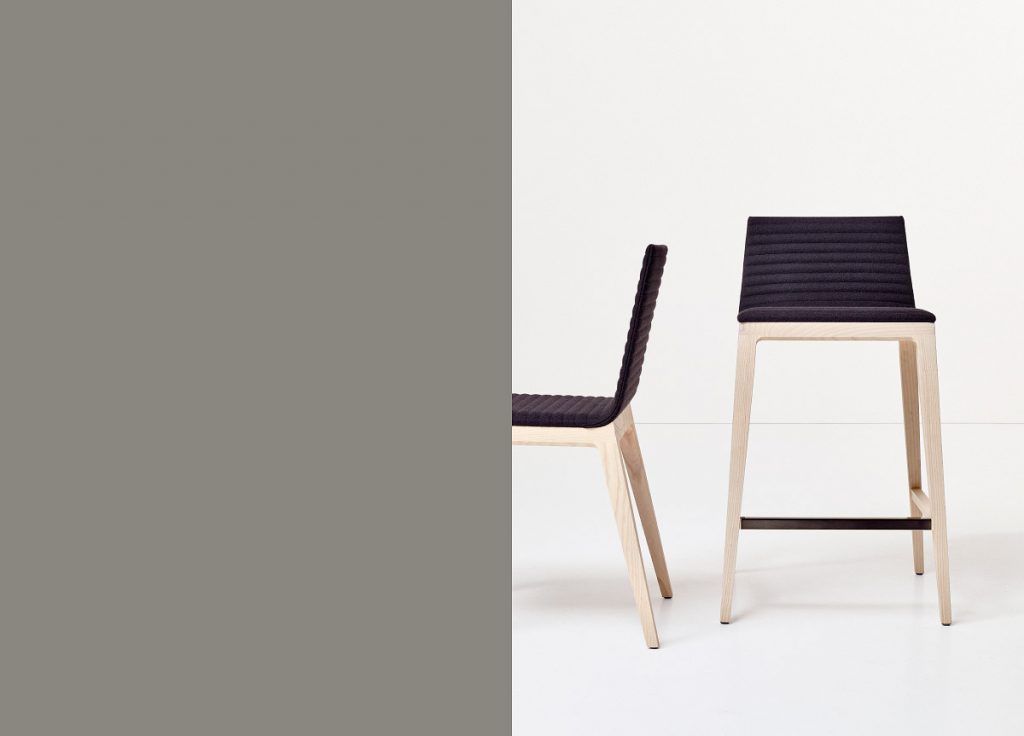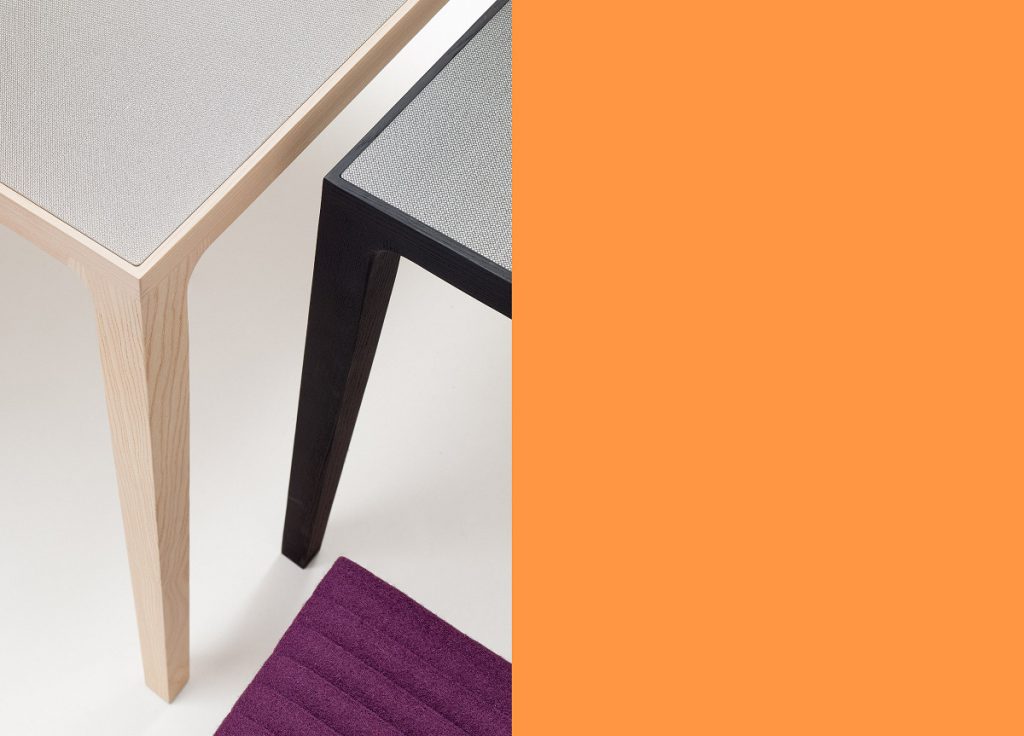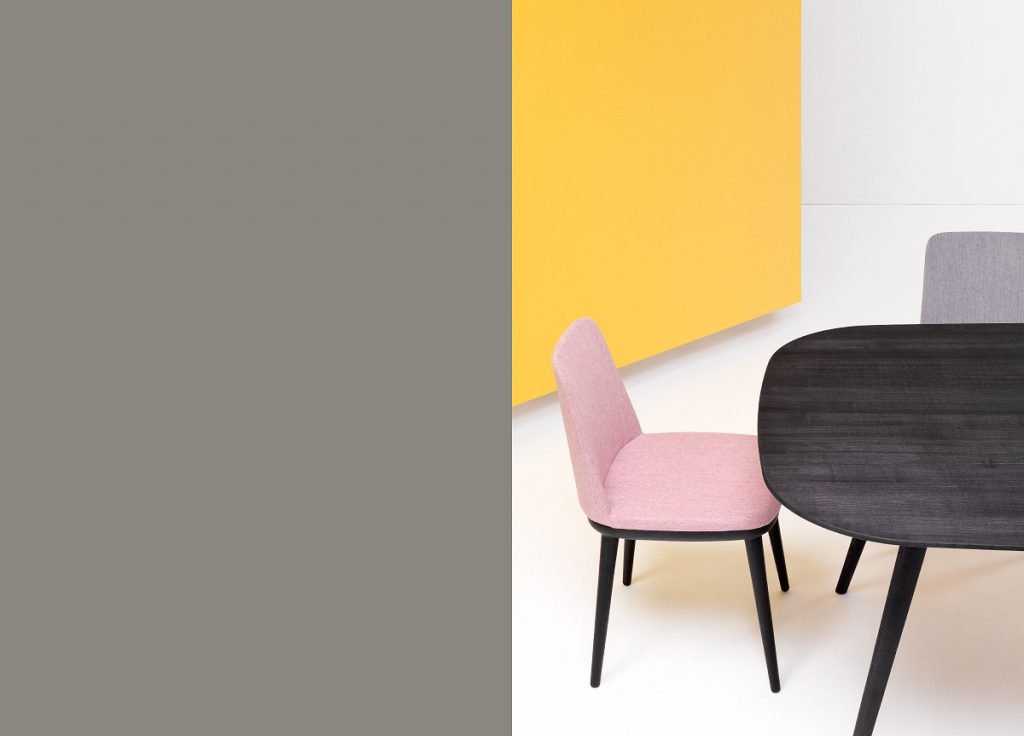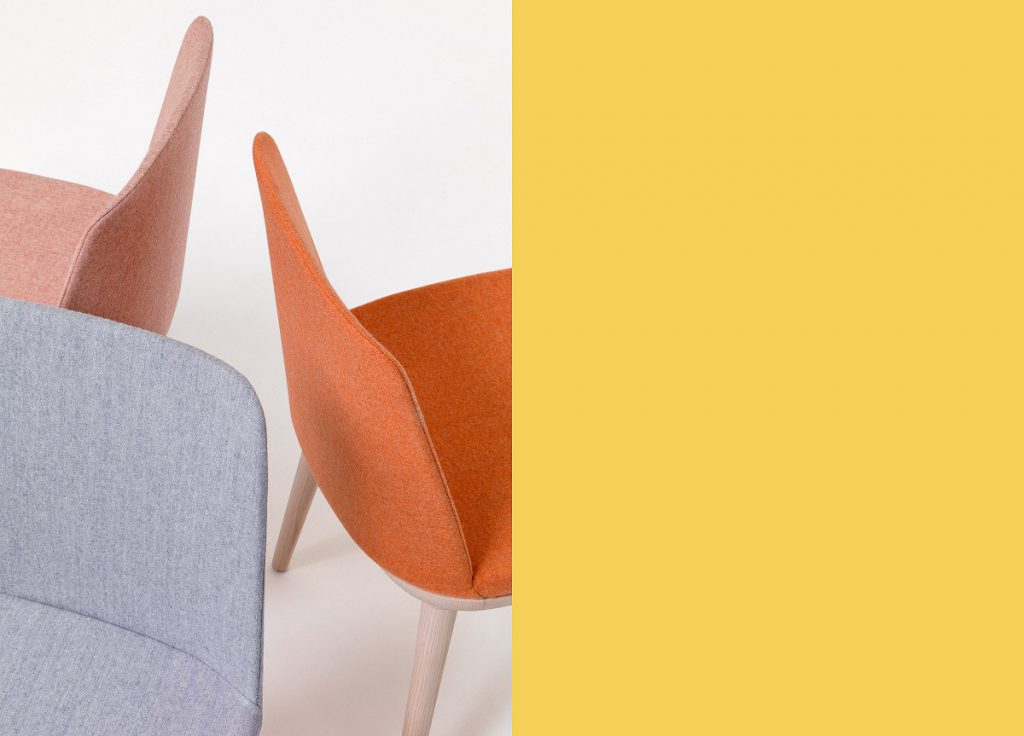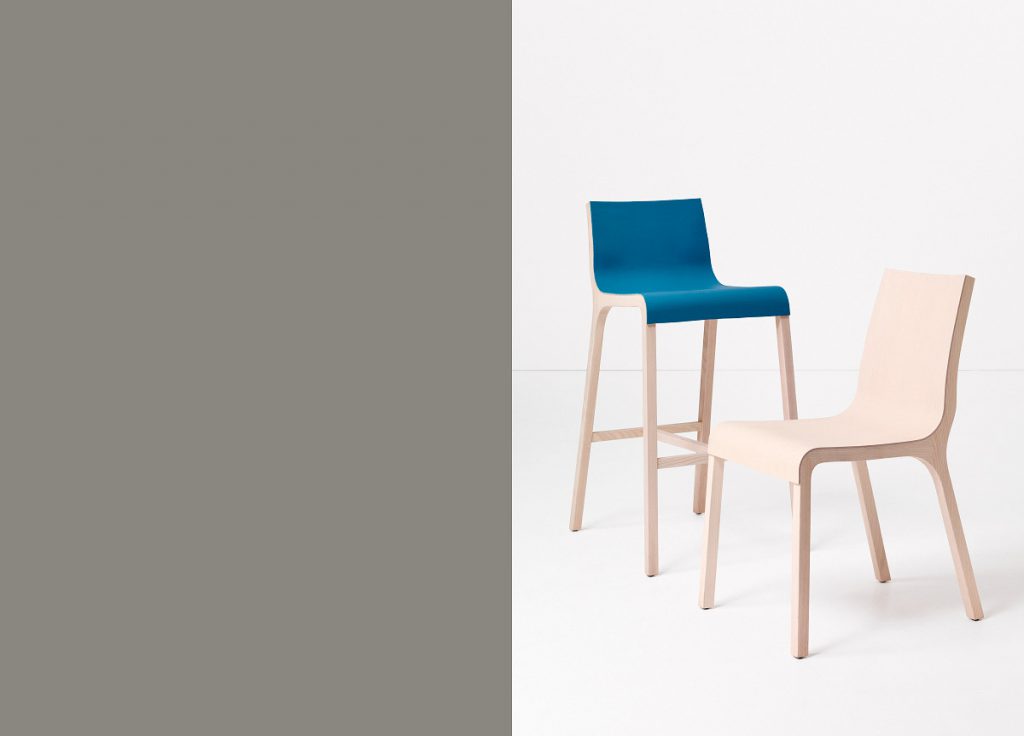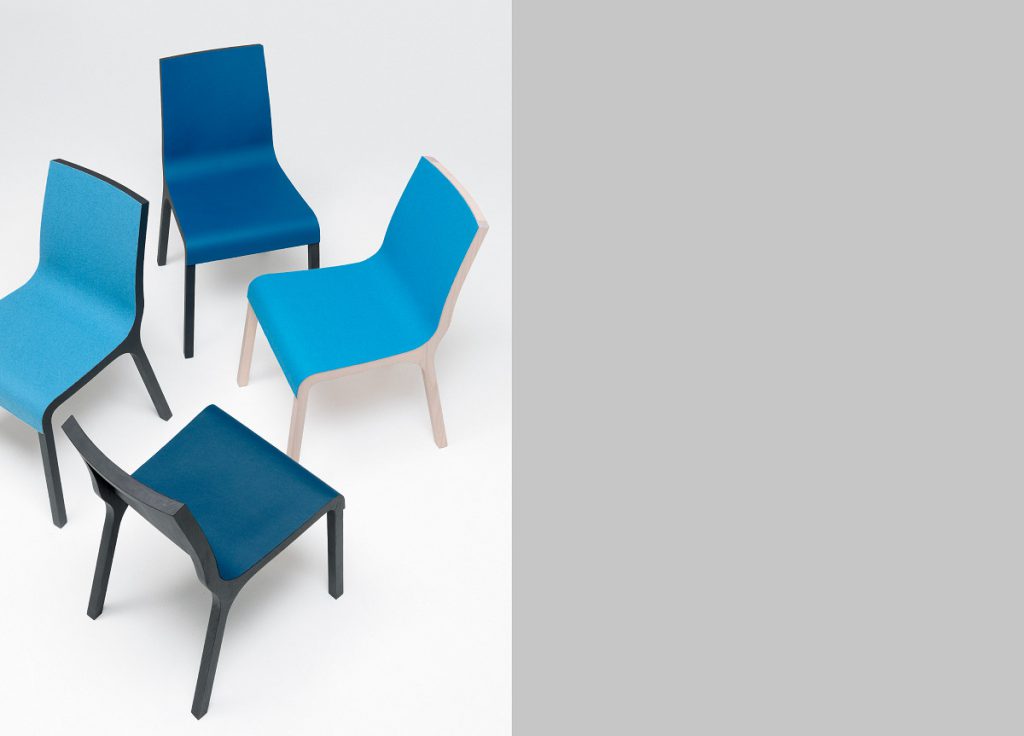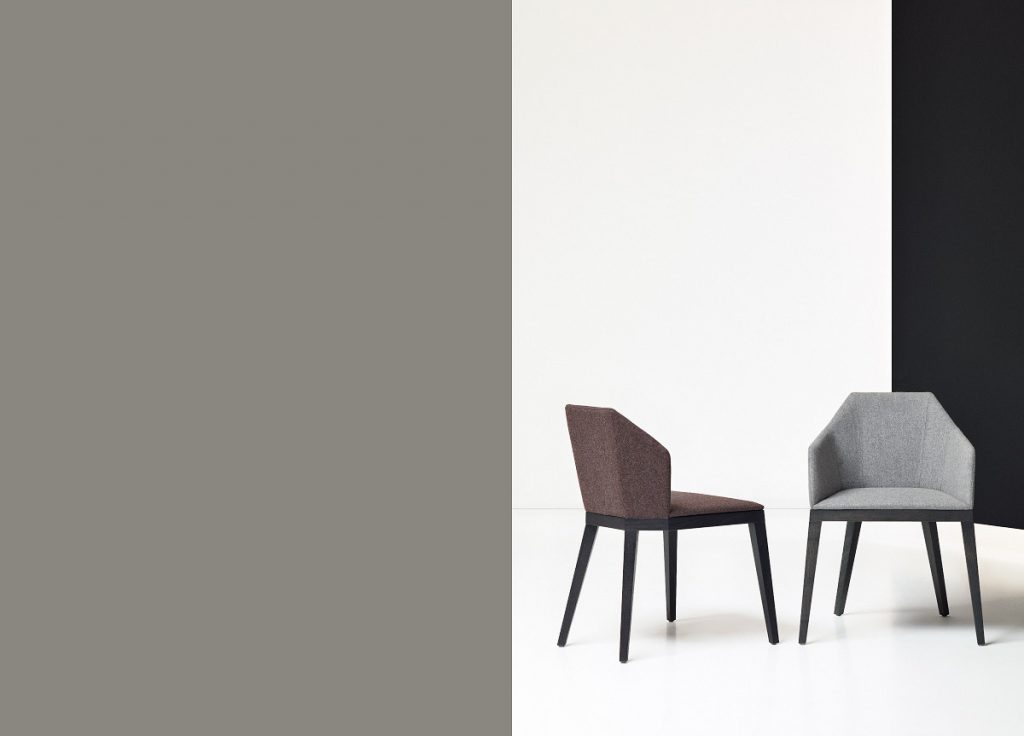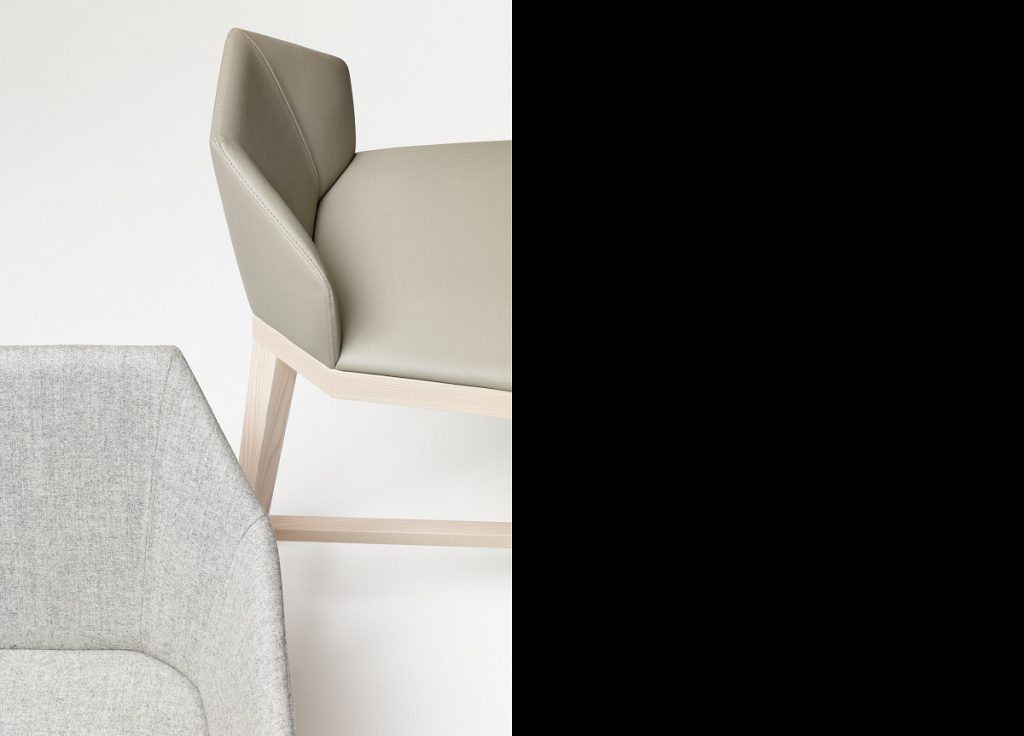 Philosophy
Verti, the tradition of today.
Our spirit of getting things done, our sense of harmony and comfort, the Italian tradition of wood and inspiration from the best European design.
Important values that take concrete, comfortable and durable forms.
Construction details that lend a special character to each piece.
Carefully chosen leather and fabrics that ensure lasting quality and add tactile and visual sensations to the warmth of solid wood.